Male directors have always dominated cinema all over the world. The number of women directors is disproportionately small everywhere and India is also not an exception. We can endlessly discuss about the reasons for the same but I do not want to spend too much time exploring gender dynamics. Instead, today I want to list out the few Indian women directors I have found to be competent and impact. But again, it is difficult to zero in on any concrete criterion to choose the best ones. I am tempted to include Fatma Begum, the first ever female filmmaker from the silent era. However, I have never seen her work and considering the state of our conservation measures, I think none of them survives. On the other hand, despite their commercial success, I cannot bring myself to include the likes of Farah Khan here. Considering all these confusions, biases and limitations, here are a few Indian female filmmakers that I'd like to mention. Please note that there must be many more in various regional languages that I have failed to explore so far.
My Favorite:
It took several decades before we really had a formidable female director in India who could churn out significant films on a regular basis. The first one of note in my opinion was Sai Paranjpye. After a long career in TV and theater, she finally started making films, that too at a time when the "angry young man" era was in full flow and everything subtle and sensible was being rooted out of Bollywood. It must have taken courage even to think of such films at that point but she not only pulled off her projects but also succeeded resoundingly.
The touching handicapped romance of Sparsh, evergreen comedy of Chashme Buddoor and Katha still remain in our hearts. The fact that Chashme Buddoor got a fully mainstream remake a couple of years ago tells us about the timelessness of her stories and characters. It is difficult to describe what worked in those films but I think the brand of humour was somewhat refreshingly new for the Indian audience and her Russian-Indian genes might have played a part here. Personally what works here for me is her ability to develop slice of life middle class characters, somewhat in the lines of Hrishikesh Mukherjee.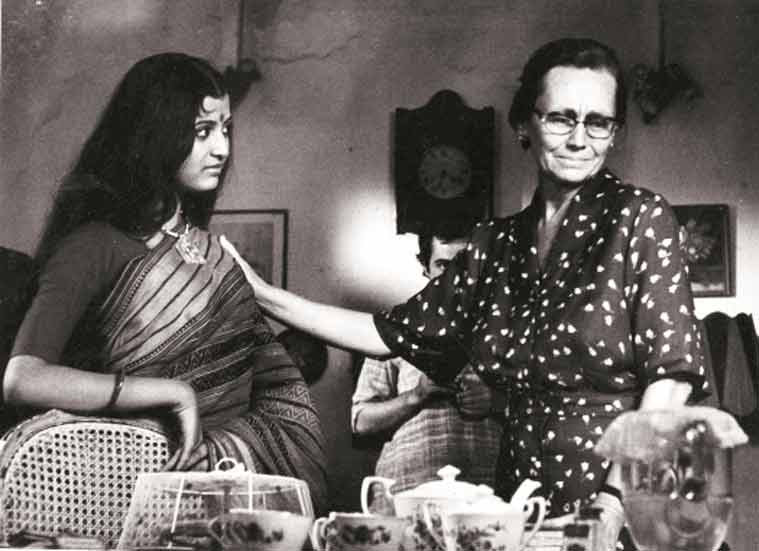 The other big name that comes close to being a favourite is Aparna Sen, who is probably better known as an actress. However from 36 Chowringhee Lane to Mr and Mrs Iyer and beyond, she has been a consistent player in the game. Although I have missed her recent Bengali films, she remains one of the few active female directors in this country.
The Crossovers: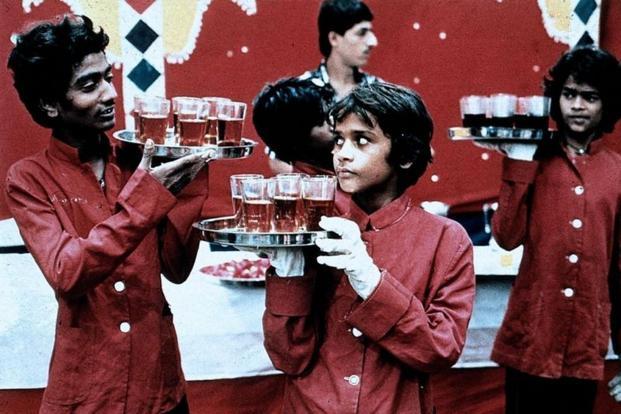 Meera Nair and Deepa Mehta's name come to the mind immediately when somebody mentions women directors of India. Nair had a glowing start of her career with Salaam Bombay while I have never been a huge fan of Mehta although I found Earth to be quite satisfactory. Nair made a resounding comeback with Monsoon Wedding but since then the output of both these ladies have been underwhelming. Besides, both are based abroad and have access to western production houses and so I am not sure if they can even be included in this list.
Gradual Disappointments: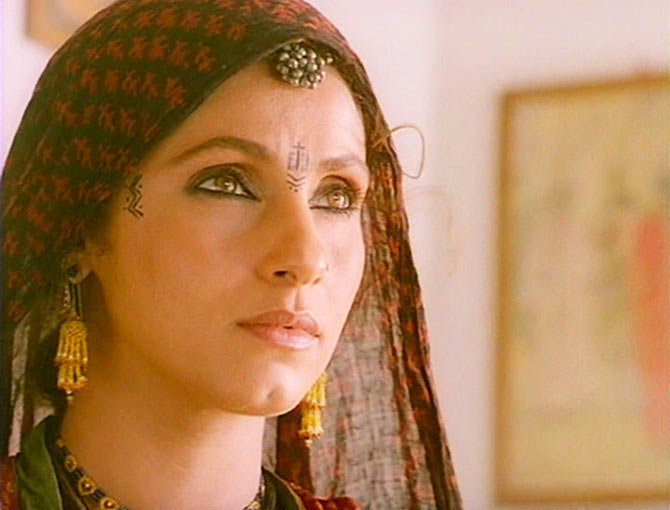 There were some more who started with a promise but never really lived up to the same. There was Kalpana Lajmi who enjoyed a brief period of high in the early 90s with films such as Rudali but I have found some her later films to be completely unwatchable. In the mainstream world, I once thought Tanuja Chandra is made of sterner stuff as she choose to deal in psychopaths and rapists amidst all the candy floss. However, originality was always an issue and lack of commercial success rendered her inactive.
One Film Wonders: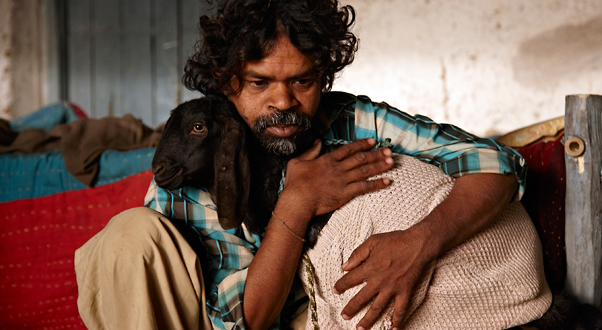 There are many other names that made just one film and disappeared, for various reasons. I loved Peepli Live but have not heard from Anusha Rizvi since then. Bhavna Talwar once made a film called Dharm and also raised a storm when the film was bypassed as the official entry for the Oscars in favour of a larger production but she hasn't made anything since then. Interestingly both of them are journalist turned filmmakers. Is that a coincidence?
The Hopes: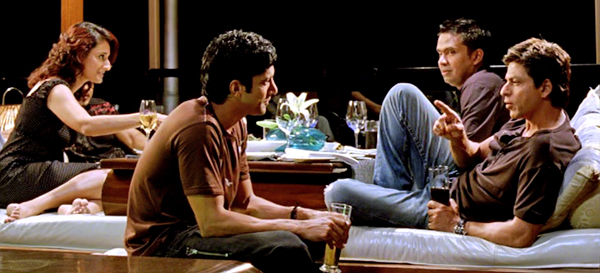 So, as one can see, the scenario is still not very encouraging for women filmmakers in India. The responsibility now lies with the next generation and thankfully I can see some light here. However, even among them, I had the highest hopes from Kiran Rao after her excellent debut with Dhobi Ghat. But she hasn't made anything after than in five years and so she is getting dangerously close to the previous territory. But there is still time and I hope she comes back with a bang. I have similar expectations from Gauri Shinde (English Vinglish) too. But the most encouraging is the critical and commercial success of two close friends and collaborators, Zoya Akhtar and Reema Kagti. They have directed their own films and co-wrote each other's scripts. From Honeymoon Travels Pvt Ltd to Luck By Chance and from Zindegi Na Milegi Dobara to Talash, both have combined well to deliver commercially successful yet sophisticated dramas. As their next film is about to release, I just hope that their tribe increases.