People visiting the Lodhi Colony area and India Habitat Center invariably end up in Khan Market for their relaxing dose of shopping and fine dining. But today I want to talk about another market in this area that is silently becoming a cool destination on its own. Yes, I am talking about the Meher Chand Market, located just behind the India Habitat Center. While there are many boutique stores, art galleries, and fines restaurants in this market already, here are a few of my favorite hangouts.
Nappa Dori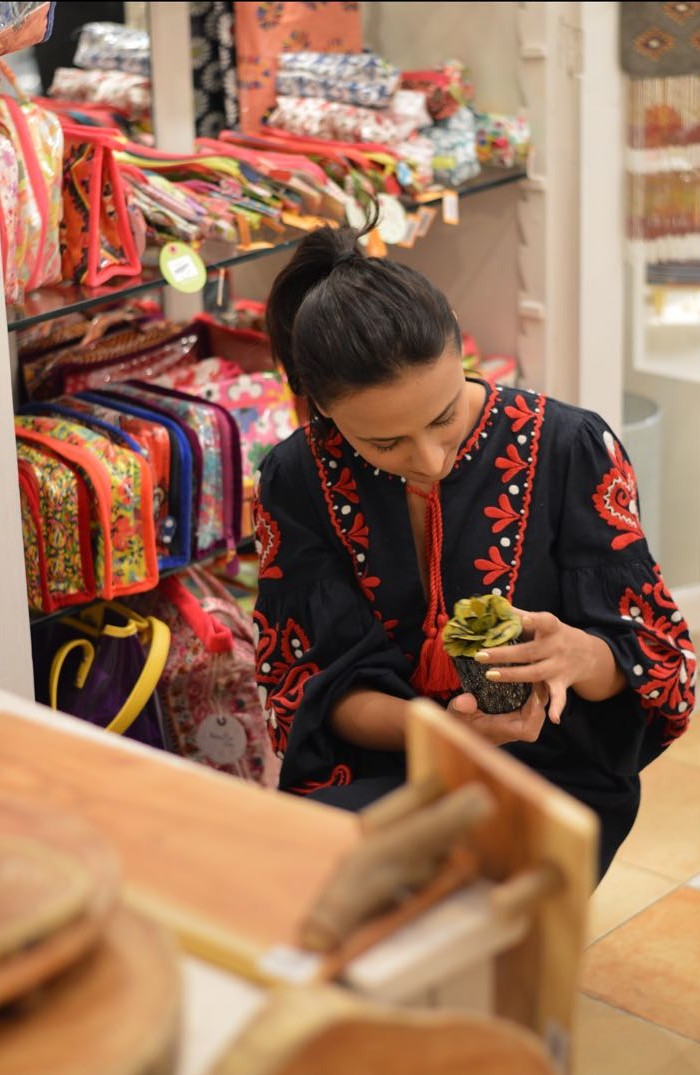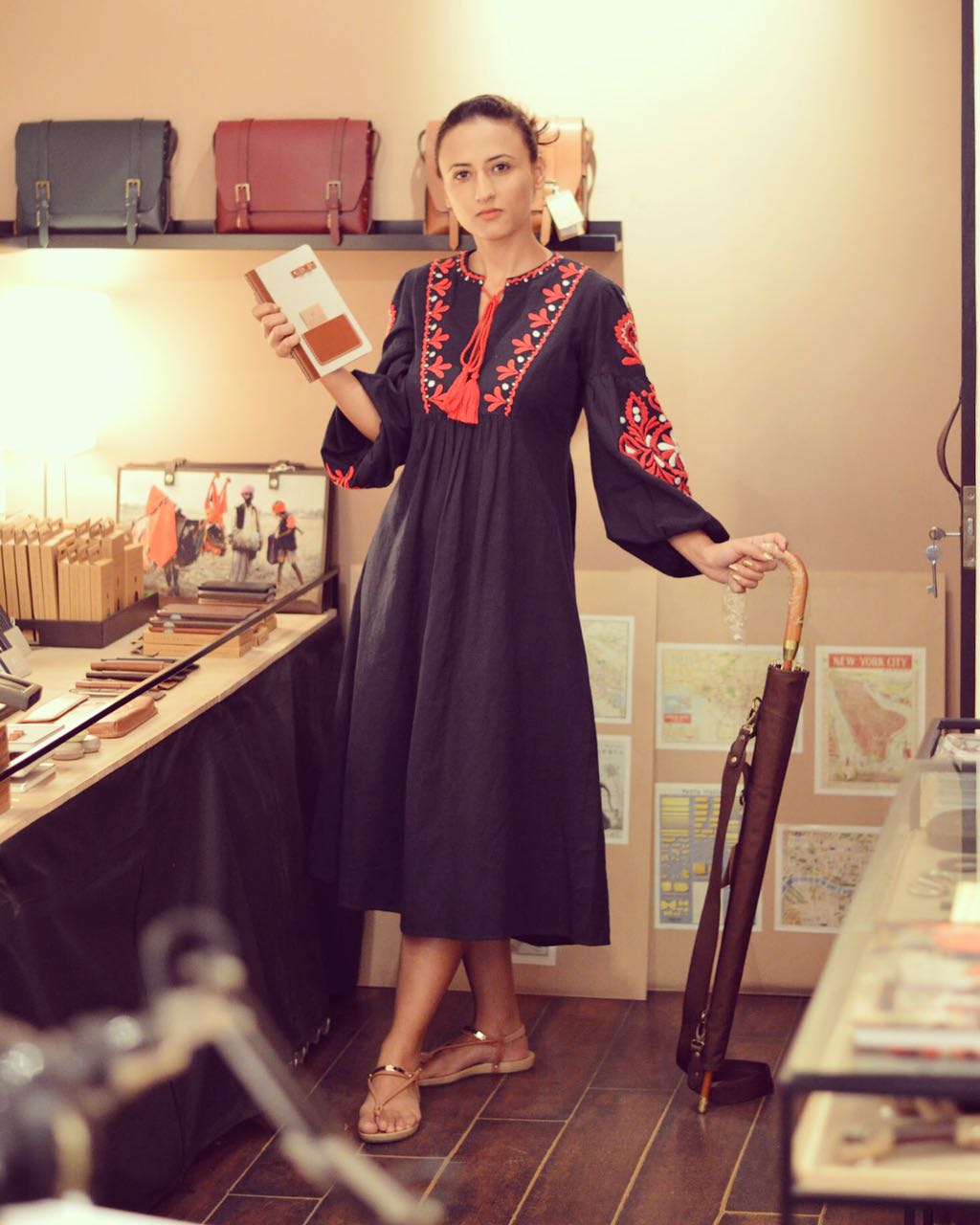 It really needs no introduction anymore. Over the last few years, the brand Nappa Dori founded by designer Gautam Sinha has gone from strength to strength. It has multiple stores in Delhi and abroad but this one at Meher Chand is my favorite due to its sheer location. They have bags, trunks, accessories, and stationary of various shapes and size, each handcrafted to perfection. Nappa Dori has taken the craft of leather to a whole new level and won many admirers such as Mira Nair, Nimrat Kaur, Naomi Watts, and Eva Longoria.
Crazy Daisy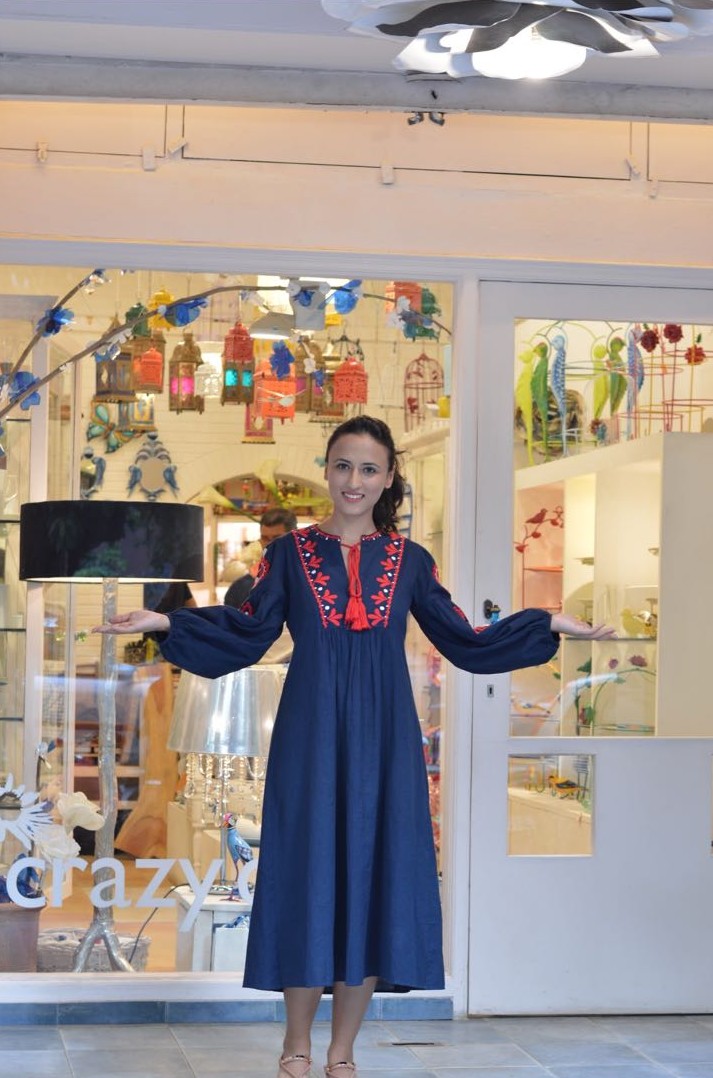 Crazy Daisy is an explosion of creative energy. It is a small shop but so much is stocked inside it that it takes a whole day to explore. It is primarily about small home décor items but as I went through their collection, I felt like redesigning my entire home. They have chairs, lanterns, handbags, utensils, pillows, wall hangings, and what not! And the design aesthetic is especially likely to attract the feminine minds.
Flanders Dairy
Tired of seeing all those exotic European cheeses in travel shows? Well, this is the chance for Dehlites to taste traditional European cheese in Delhi itself. Flanders makes authentic cheeses in authentic style. Sunil Bhu, the founder of the chain, learnt his trade in Belgium but he decided to bring it back to his homeland. Mozzarella, scamorza, ricotta, burratta, and many other exotic varieties can be found here in their original form.
CMYK Bookstore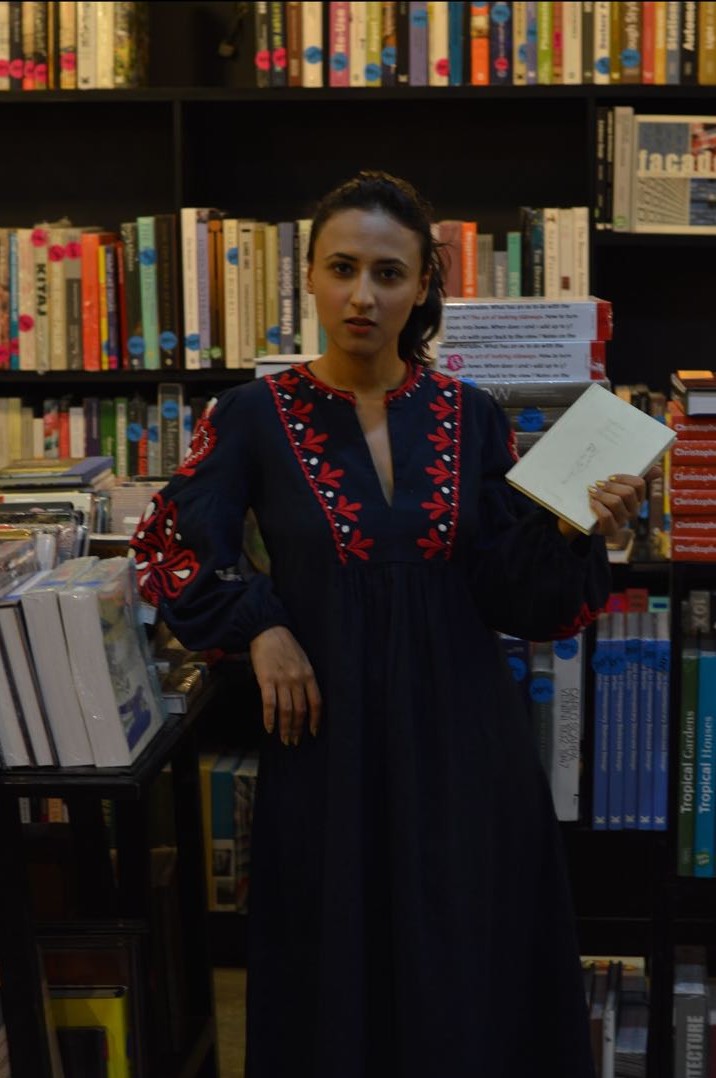 CMYK is of course my favorite bookstore in the entire Delhi. It is not one of those that mindlessly stocks "best sellers" written by all and sundry. Here you can find the finest collections of books on literature, art, photography, fashion, cooking, architecture, and many other topics. It is also a spacious place where you can just hang out for a while and breathe in the fragrance of books.