This word when taken, leaves us in an array of possible imaginary positions, the one that dissonantly comes along is of the last road trip taken along with your loved ones, the ones you value the most. The last solved conflicts, the most vivid scene sense that you've carried along since then. All of this goes along, when these two dynamic words of different origins come together.
Thelma and louise (directed by-Ridely scott, 1991)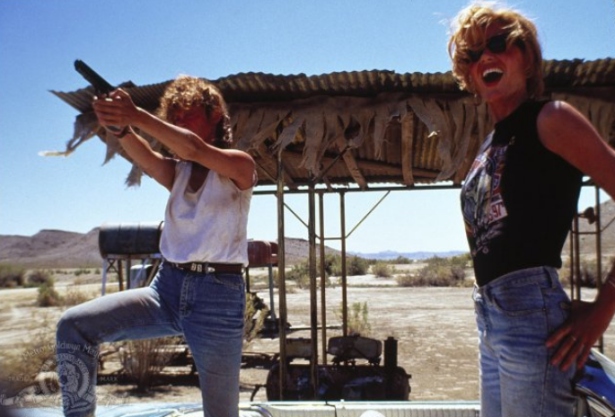 This film poignantly portrays, the budding friendship between two women in the face of trying times, whereby they discover their deep rooted love for each other and their accomplice was nothing but the situational fact of Louise shooting a man who attempted to rape Thelma, following which they had to flee and the chase ensues for the two fugitives, due to the incriminating positions.
Motorcycle Diaries (directed by-Walter salles, 2004)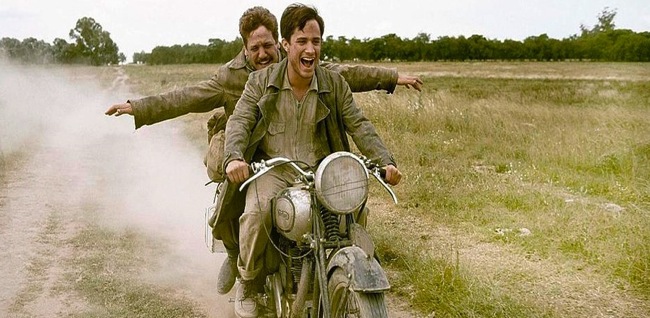 This is a biopic film, based on the journals of Che Guevara, a leader of the Cuban revolution. This film cinematically expounds and recounts the adventures Che Guevara and his friend Alberto take while crossing South America by motorcycle in the early 1950s, this is narrated by Che Guevara as he follows sequentially his close moments, of the day and age.
Easy Rider (directed by-Dennis Hopper,1969)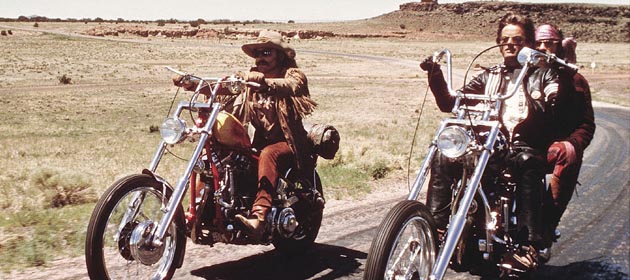 Wyatt and Billy, the protagonist of the film are two motorcycle riders on their way to Mardis Gras, and encounter hitchhikers, a jail cell, a drunken lawyer, a whorehouse and death of a friend. This film explicitly deals with the counter culture instinct of those days. This film is also very provocative, in the sense, that it questions the self numbing attitude which has found us, home. Allows a generation's memory to be kept alive, through this cinematic document, now in ways embedded in its collective consciousness.
In July (directed by-Fatih Akin)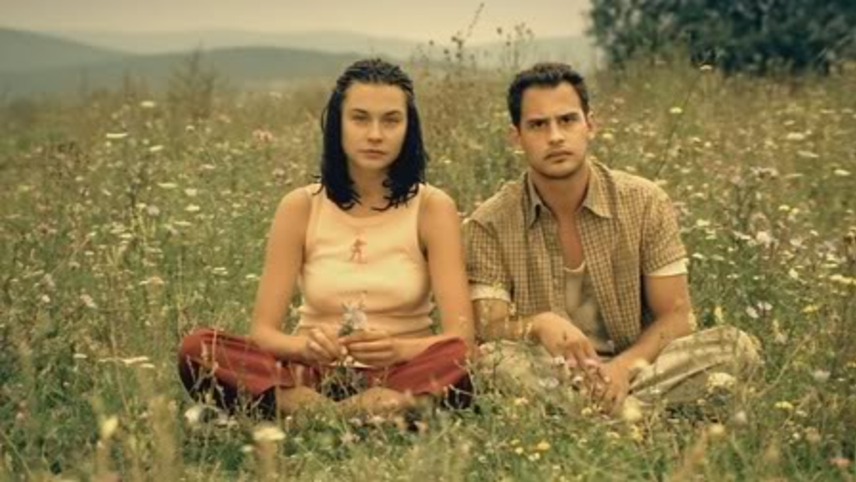 Essentially an inter mix of compelling storytelling skills, with a little of adventure comedy and romance, which is almost perfect a combination to be recounted as a good road movie. The beginning of the film is a little disoriented, although it picks up pace and we are taken to another time and moment. The film has some very beautiful scenes from European countryside and as the trip progresses we see Germany to its end in Istanbul. The plot revolves around a girl in a flea market making future predictions and one made, come out to be true, in its entirety. All this happens in the hustle bustle of day life. Love the way particularly how the momentous shift between close intense scenes to distant varying shots takes places.
If you haven't yet seen this, take some time off and travel with your loved one, and watch this film.
Sex and Lucia (directed by-Julio Medem)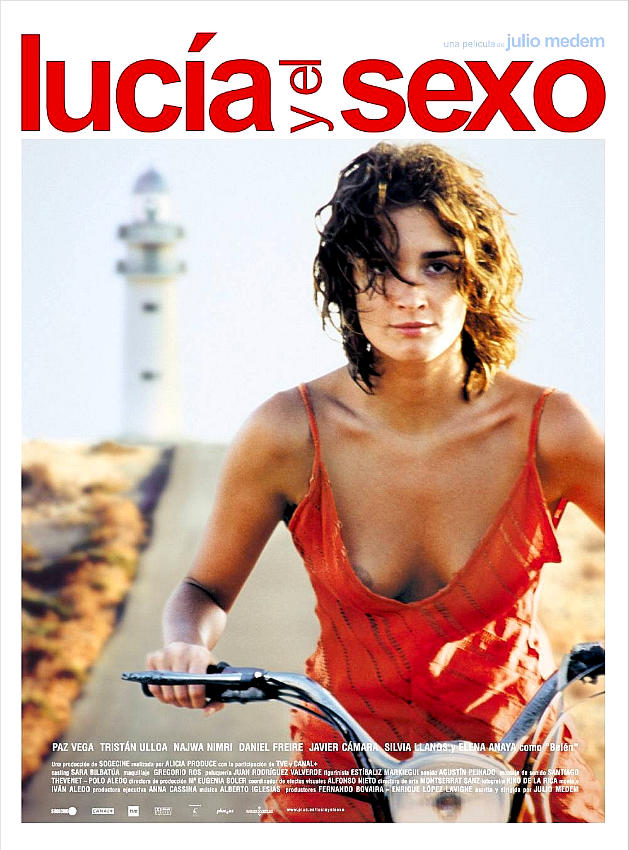 Main play is of convergence here, wherein no distinctions are allowed to seep in. There is an intermingling of some sorts, where the author's creations are misplaced with experimentally/experientially lived life. In an isolated island, where the young waitress, allows herself to bypass here limitations set for herself allows herself to peak into her conflict ridden and thereby reading some forbidden passages, allowing an distant reading into the near future. I know this is intriguing, am sure this is not something you can afford to miss.
All this add up to my perfect list of road movies, if you think I've missed something imperative to be seen, please do recommend it to me. I'm longing for a perfect trip, which will remark a suitable ending to all the glances which I've spared to such visual pleasures, admits the desire to travel